Home
Led by Penta, PediCAP project builds on long-standing collaboration between European experts in paediatric clinical trials and clinical partners in sub-Saharan Africa
The PediCAP consortium will build on this expertise, aiming to engage a younger generation of paediatricians and scientists who could become the future leaders in paediatric antibiotic clinical trials, providing the evidence for future national and global optimal prescribing guidelines.
Find free research activities and courses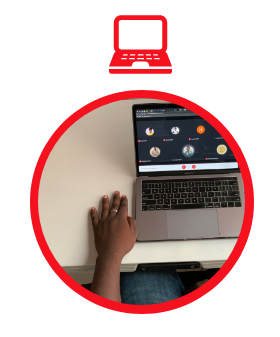 Free access to past recorded sessions
Find free upcoming webinars
and workshops
We want to hear from you!
Join our community discussions
The Global Health Network Conference 2022 was a huge success!
Catch up on what happened!